Chris Tobey: Entrepreneur Spotlight
April 27, 2023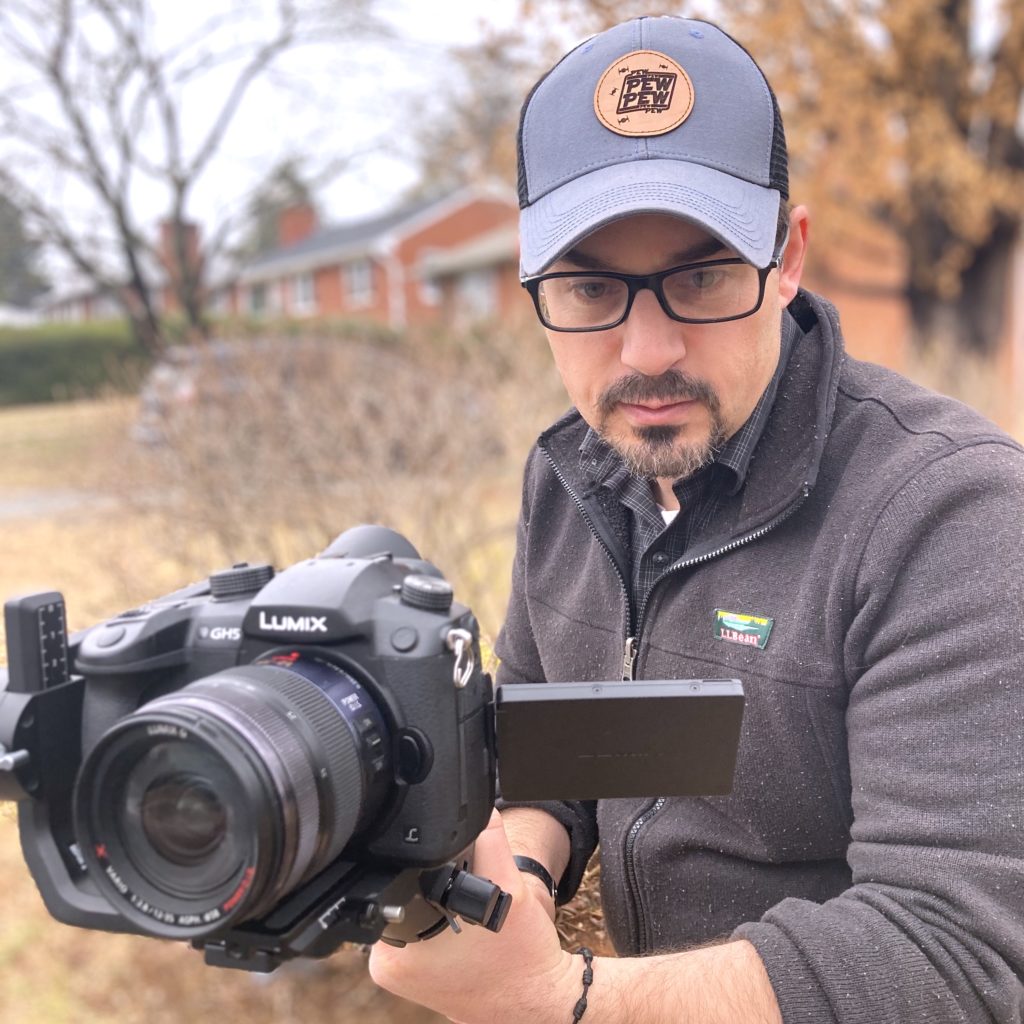 Chris Tobey, owner of Tobey Media, is excited to introduce his video production company, specializing in non-profit and small business projects. Tobey Media is known for its emotional style of video production, capturing powerful stories and using video to highlight them. Chris's passion is in editing people's words to propel their essences into a more articulate form.
With over 15 years of experience in video editing, Chris decided to start his own company during the pandemic to be more in control of his work and to support smaller businesses in his community. Based in Charlottesville, Tobey Media offers visual storytelling capabilities to capture your message and highlight your story. They work with local clients in and around Richmond, Harrisonburg, Lynchburg, or wherever your story takes you.
Chris's military and civilian background in video production and public affairs gives Tobey Media a unique and versatile storytelling style. He understands the challenges of balancing administrative tasks with creative work and has found support through the Central Virginia Small Business Development Center (CV SBDC) and CIC, taking the Entrepreneur Workshop. Chris told us, "The workshop provided a solid foundation for starting a business and helped me avoid learning lessons the hard way."
One aspect that Chris aims to offer his clients is not just a service but also mentorship to help them effectively use the resources invested in his company. He also offers a 10% discount to CIC affiliates or graduates from the Workshop.
Tobey Media is dedicated to capturing and highlighting powerful stories and is ready to help your business or non-profit tell its story in the most impactful way.
---
Connect with Chris and Tobey Media at tobeymedia.com!