Office Hours

Office Hours are available every month and are open to CIC Clients (Entrepreneur Workshop graduates and borrowers).
2023 volunteers and availability info is forthcoming! In the meantime, please email Hannah at hannah@cicville.org to schedule appointments or with any questions.
Office Hours consultations are available with the experts in the following areas:
Attorneys
Accountants
Goal Setting Coaches
Marketing Professionals
Branding and Graphic Design Professionals
Human Resources Professionals
Business Insurance Professionals
Government and UVA Procurement Professionals
Visit the calendar below for our schedule of upcoming Office Hours consultations.

Resource Fair
June 21, 2019 @ 12:00 pm

-

4:00 pm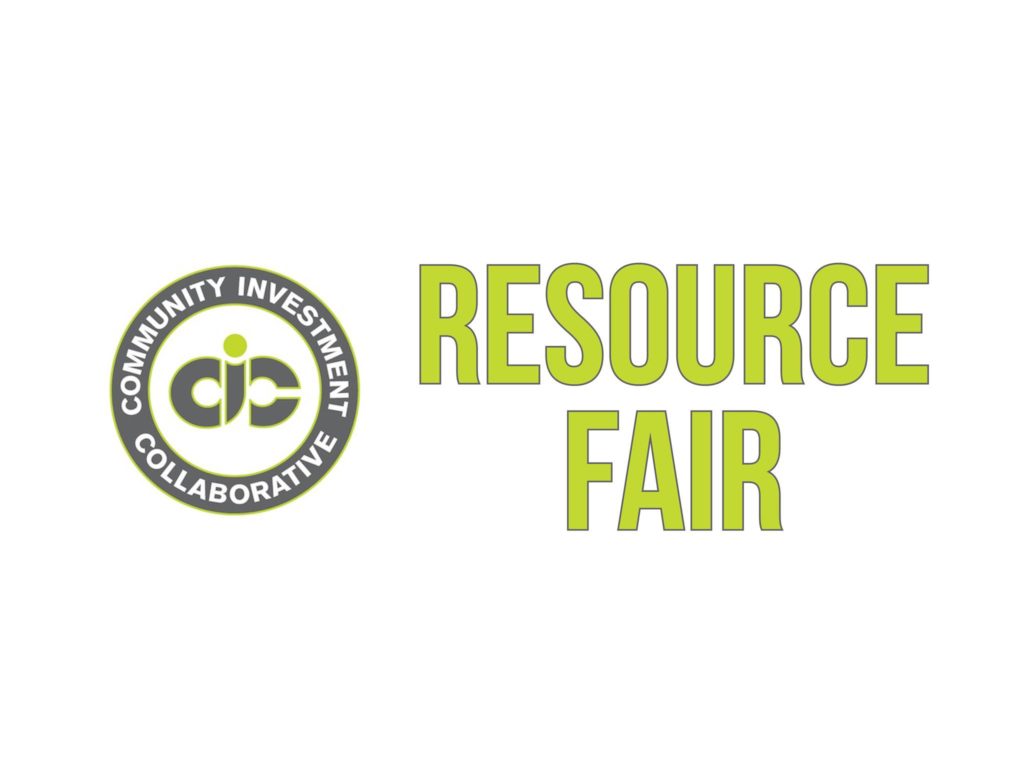 Our Resource Fair offers free, individual, appointments with accountants, attorneys, marketing professionals, social media experts, human resources professionals, selling to the government experts, business insurance professionals, financial coaches, and goal setting coaches.
Links below to register.
Contact Carolina Medina with questions – carolina@cicville.org or 434-260-5165.
Accounting: https://doodle.com/poll/4x78tdadd4twq4n3
Attorney: https://doodle.com/poll/qedt5299erdyy5st
Marketing: https://doodle.com/poll/7xqfbdtnnv6mgere
Social Media: https://doodle.com/poll/6c24pq848er8ivyc
Goal Setting Coach: https://doodle.com/poll/nuqbkysghhyysp7m
Human Resources: https://doodle.com/poll/hebiwh926z7fg22e
Selling to the Government: https://doodle.com/poll/cp4nzez8kwu5tp2n
Business Insurance: https://doodle.com/poll/h7yyv2tqr93uy4g5
Financial Coaching for Business Owners: https://doodle.com/poll/s66yivewudx8v7xr
Together we are strengthening our community.