CIC10
November 5, 2022
Supporters came from near and far to enjoy great food, awesome vendors, and lively music as we looked back on the success of our community over the last 10 years and began to dream about what's in store for the next 10.
The event was a major success because of the amazing network we have developed over the past decade. If you were a sponsor, purchased a ticket or invited a friend, you are appreciated!
Below offers some insight on CIC and the history surrounding CIC10, our Anni + Union (10-year anniversary and alumni reunion).
How it started…
CIC stemmed from economic justice conversations hosted by the Dialogue on Race, prompting further exploration of micro-business development in our local community. Our first 16-week workshop launched in 2012, but the idea was developed in 2011. Forty-eight individuals from across the community determined that creating a micro-lending organization alone would not be sufficient to assist entrepreneurial pursuits.
To be successful, we would need to:
Develop partnerships with local agencies and banks to identify the entrepreneurs.
Provide in-depth business training to prepare new business owners for the necessary details of budgeting, sales, marketing, human resource planning, etc
Enhance the existing mentoring network for connecting new entrepreneurs with business leaders and resources.
Fill the "hole" in financial instruments – offer loans up to $35,000 at reasonable interest rates with appropriately scaled timelines and collateral requirements.
Help build business credit and work to build clients' assets so they can access traditional sources of financing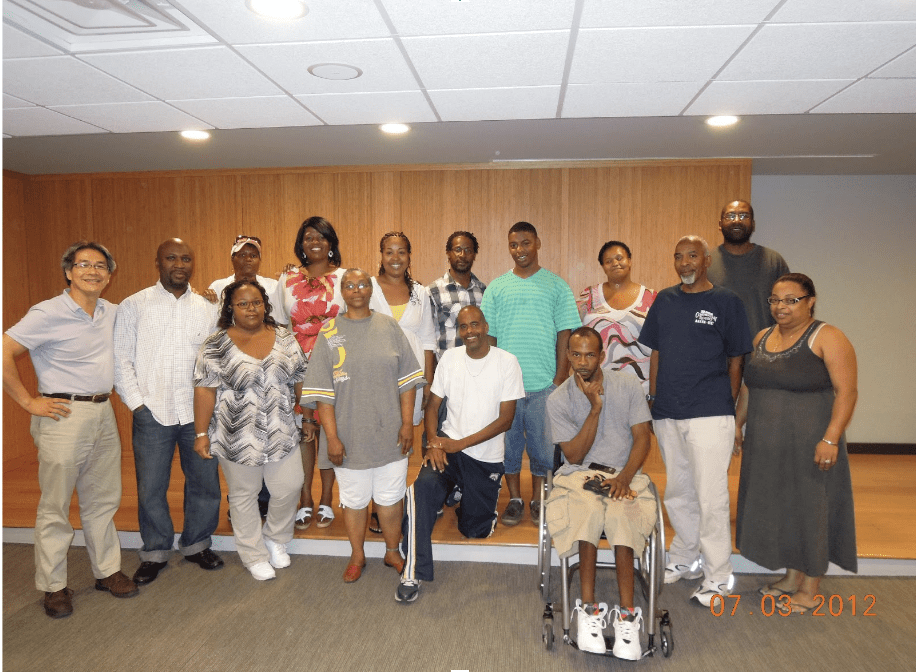 How it's going…
We've stayed focused on these core needs for 10 years and with the help of so many in the region and beyond, we're proud to be celebrating our accomplishments that include:
Our 500th entrepreneur will complete our 16-week workshop in November
Continue to serve over 220 clients per year through our mentoring, financing, and networking programming
Increased loan max to $50,000; Financed $2.4 million in loans to 180 businesses
Opened 131 new businesses and created 288 new full time equivalent jobs
Host the top performing Small Business Development Center (SBDC) in Virginia that served 800 counseling or training clients in 2021, helping them access over $25 million in capital to grow their businesses
While we've grown in many ways over the years, our core focus remains the same: assisting under-resourced entrepreneurs in growing their businesses.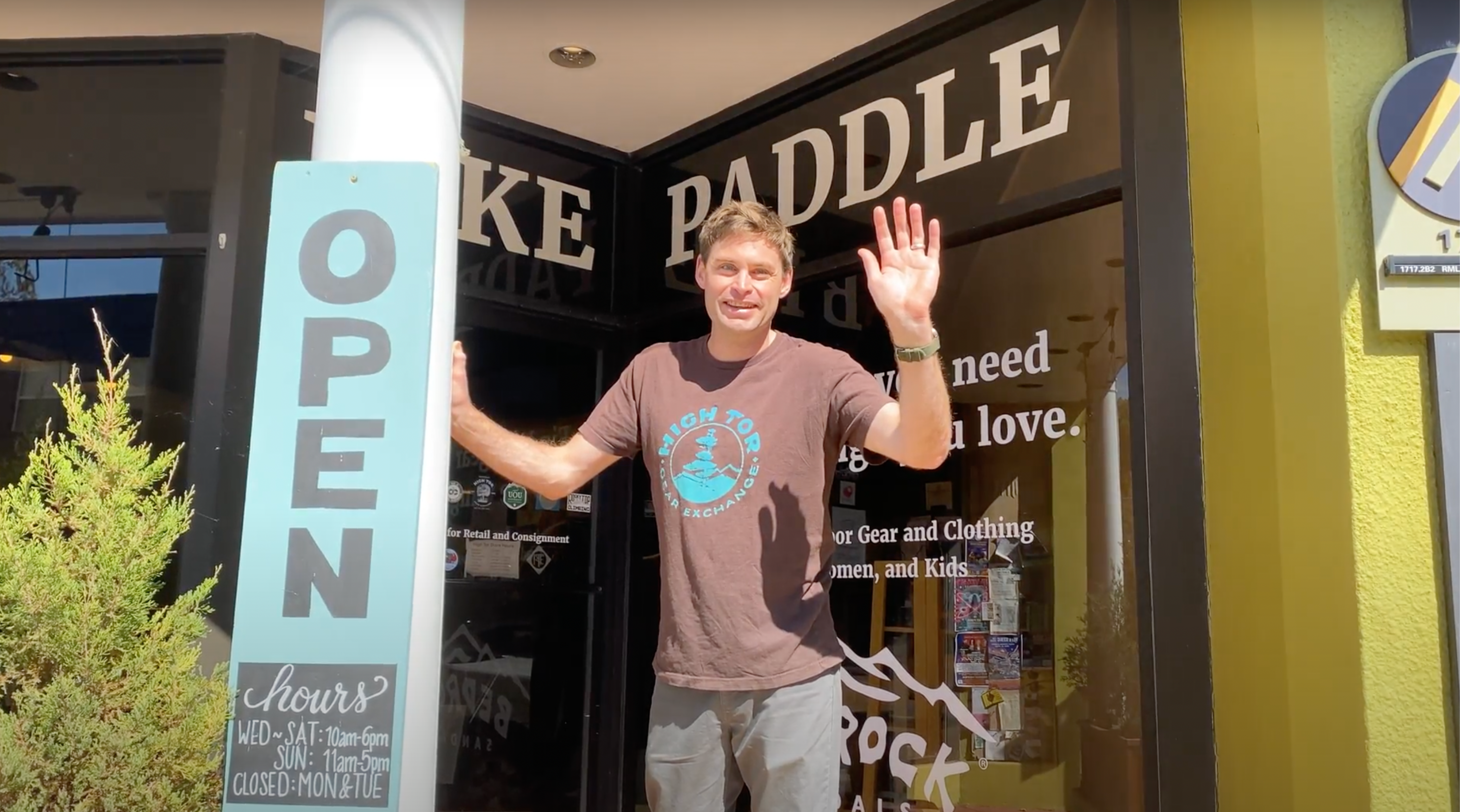 CIC10 Details
Date: CIC10 was held on Saturday, November 5, 2022
Time: 5PM – 8PM
Location: Ix Art Park 522 2nd St SE, Charlottesville, VA 22902
CIC10 Sponsors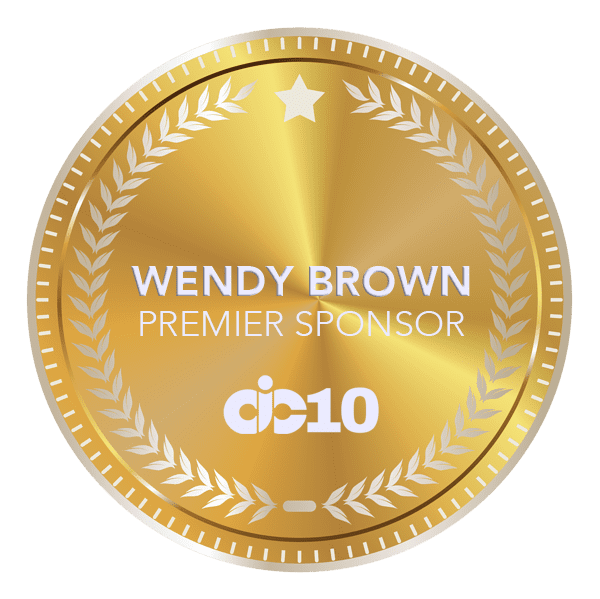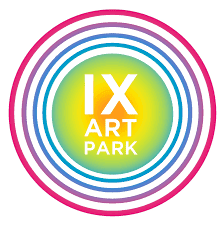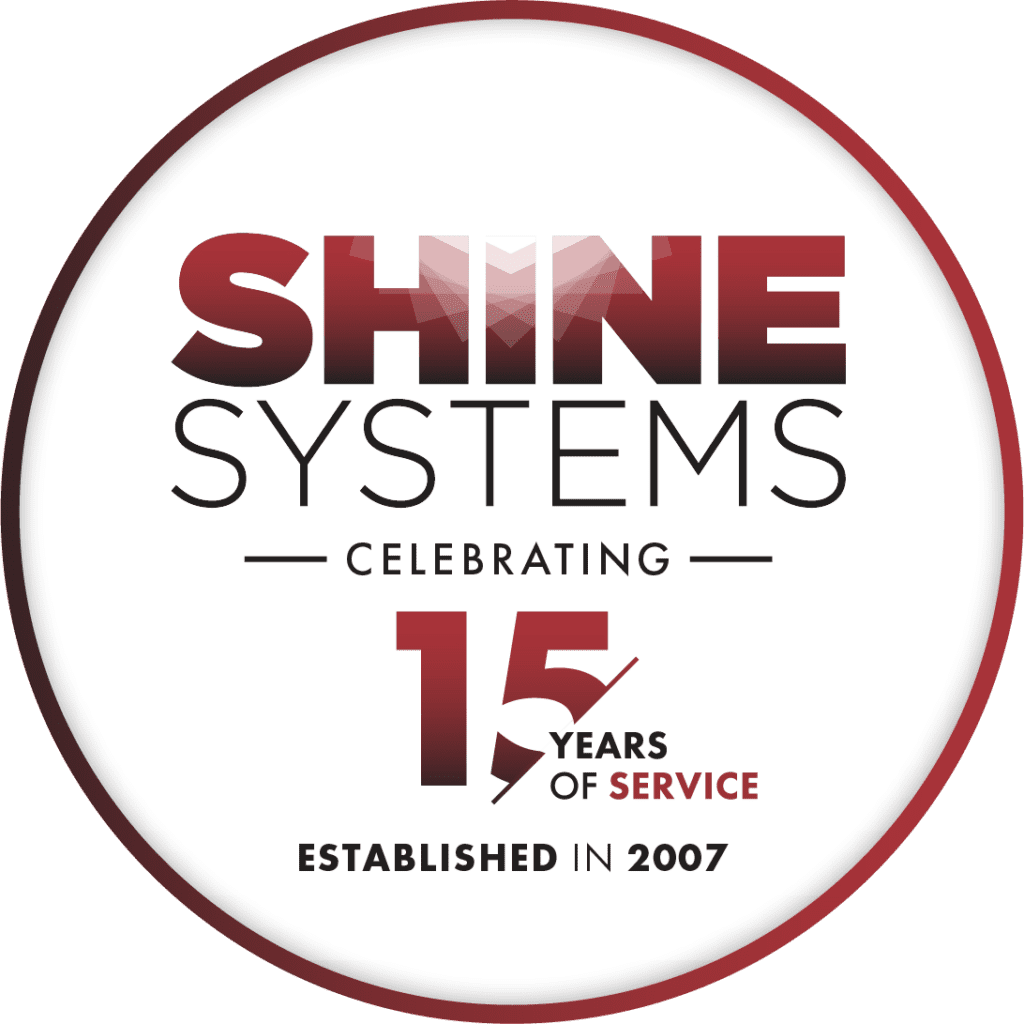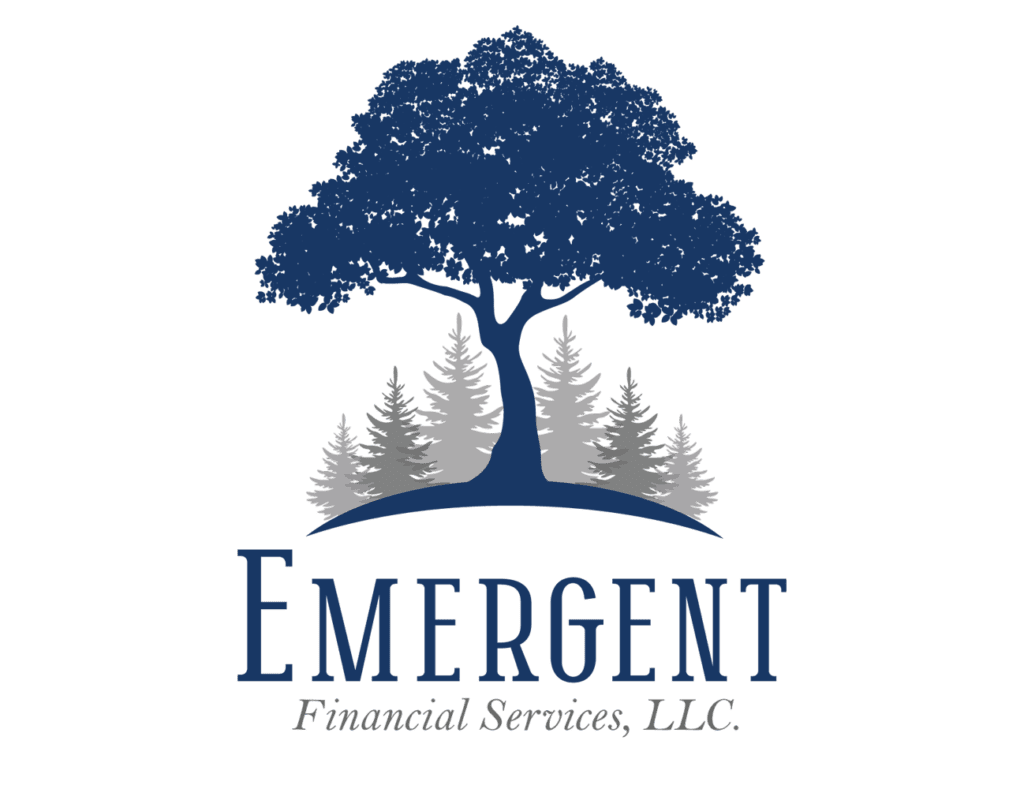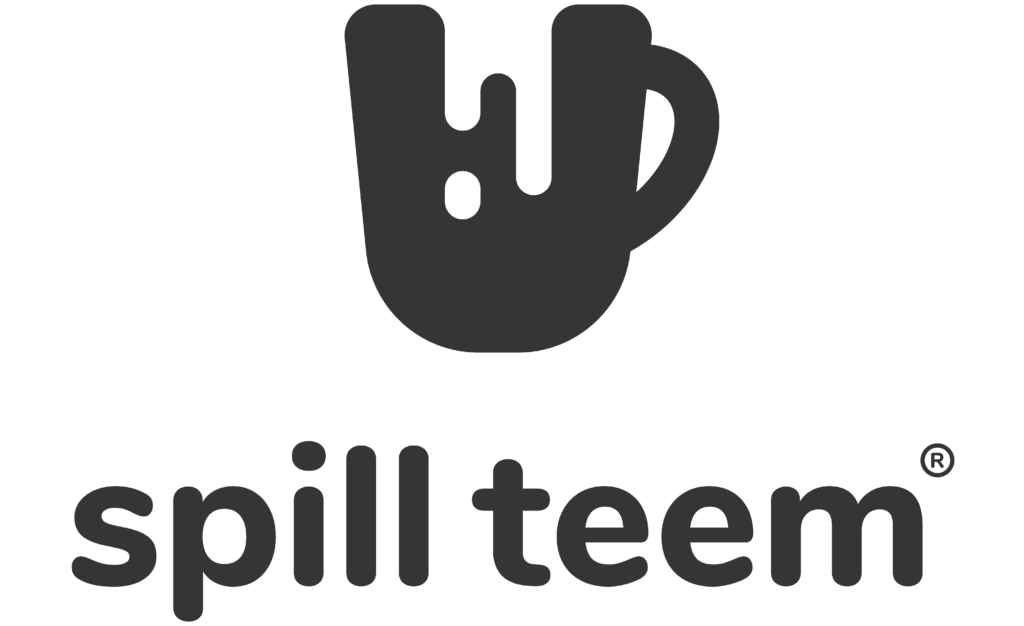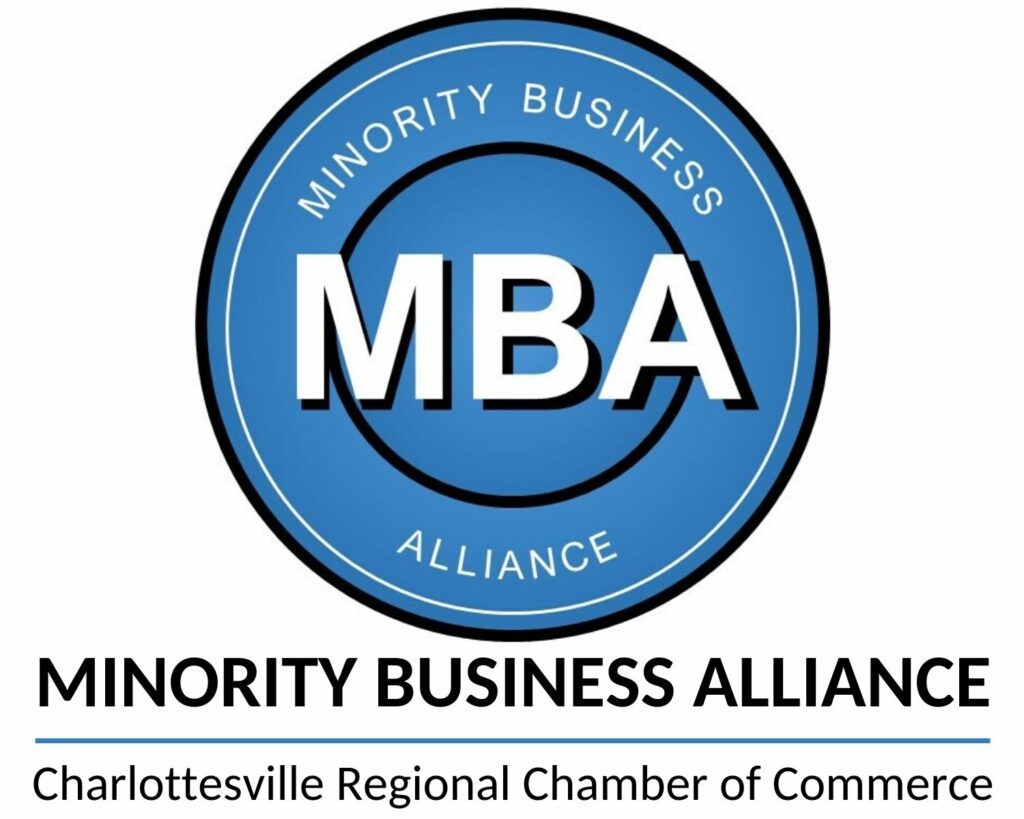 Want to continue to show your support?!
Make a donation, follow us on social, volunteer with one of our programs or cruise around our website to learn more about our programs and services.