2022 is here!
January 10, 2022
New year, new thoughts from our new Operations Coordinator, Hannah Deal
Dear CIC Family,
In the midst of the snow and the downtime after the power outages, you may have seen my bio on the website already, but I am so excited to join the amazing team here at CIC!
My name is Hannah, and I'm a workshop graduate, entrepreneur, and more recently, the Operations Coordinator. You may also know me through my nut butter business, Hannah's Homemade, which is currently on hold. I'm still a regular at the Farmers Market, though I now spend much more than I make.
I'm currently part-time with CIC, but will be going full-time on January 17th. General calls and emails will come to me, and I am also slowly taking over running alumni events as I transition into the position!
In my spare time, you can find me reading fantasy, baking, and exercising in whatever way strikes my fancy. I also enjoy enthusiastically starting TV shows, only to not finish them later on. I'm passionate about helping small businesses and underprivileged groups and couldn't be more excited to work for CIC and help grow operations!
As we enter 2022 (finally), I'm looking forward to meeting all of our applicants for the upcoming spring workshop, getting to know new coworkers, and seeing the creative new businesses our clients dream up.
Please feel free to reach out to introduce yourself or just say hi. I can't wait to meet and work with all of you, and I hope you're all feeling refreshed and rested after the holidays.
Happy New Year!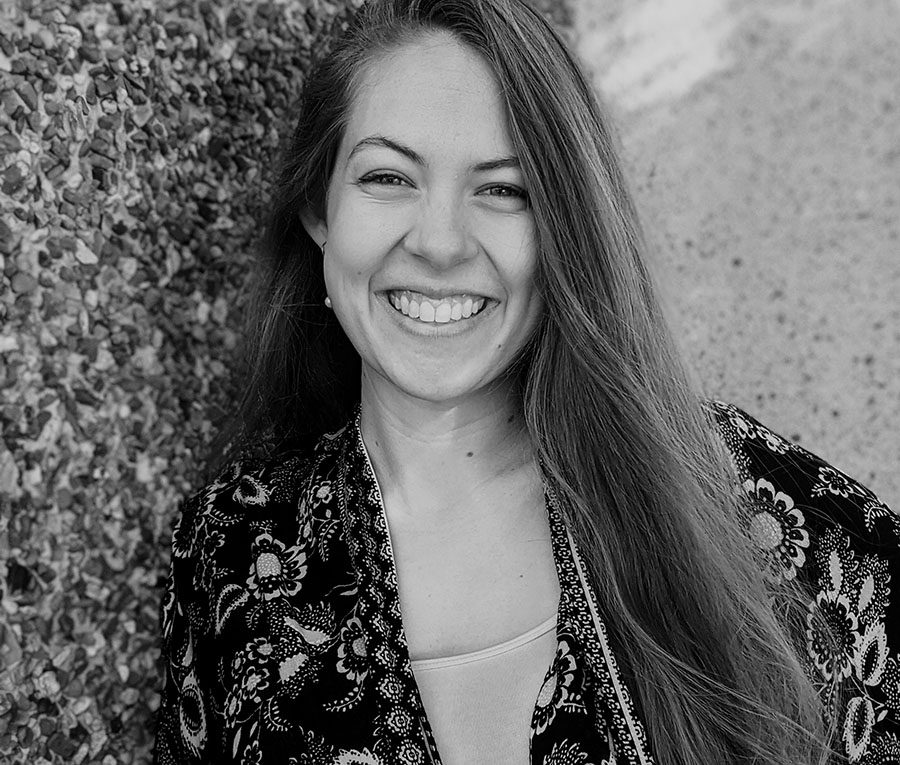 – Hannah Deal, Operations Coordinator