Deep Dive: Visual Storytelling
January 22, 2022
Visual Storytelling: A Look Behind the Lens
Written by Daniel James, Creative Director & Founder, HERD Ventures
HERD Ventures is a mission-driven visual storytelling company that helps those investing in the community through food, drink, and education. Most of our work focuses on promoting farmers and the food system but can tell anyone's story through photo, video, drone, and story development.
Over the past year, we have been building a team to begin filming a docuseries in mid-2022 all over the state to tell the story of what we want to be proud of when it comes to food raised in Virginia and support our food system. It is a narrative that will help new neighbors feel welcome and the sage culinary wisdom of our area be heard through herd.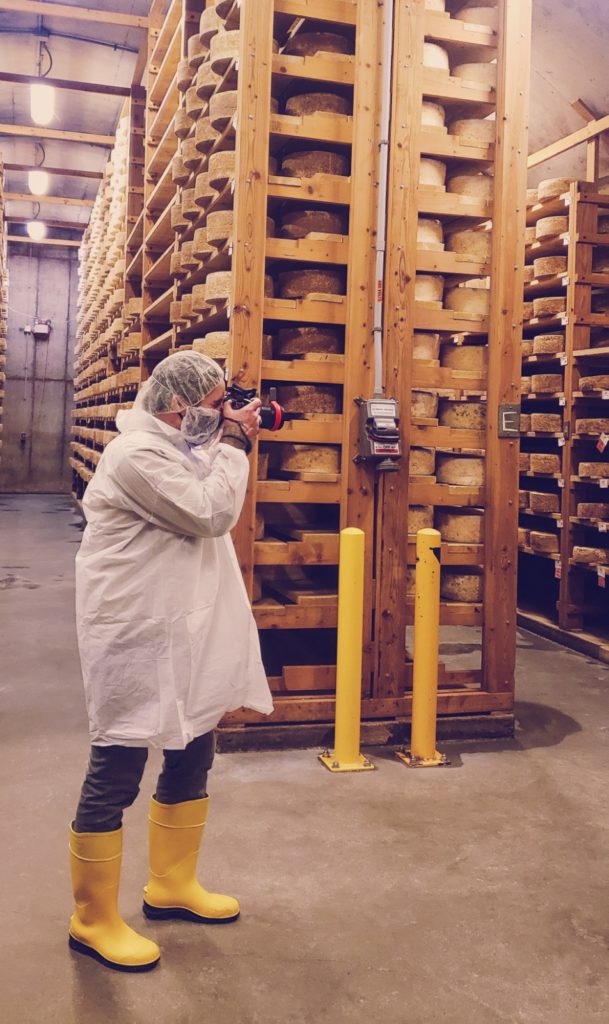 Video Tips!
Now say that you want to film your own mini-doc about your business!!…or better yet just a simple video to tell a story on a budget. Curating your own content and telling your business's story is vital to your growth.

How do you start? Below are a few tips to get you started and a link here to see a video on 5 TIPS to Record yourself on your phone I created for the CIC for graduation submissions.
Here are some simple tips to get you started:
1. DON'T Script: Just OUTLINE – It may seem like a solid script will win the day for a video but it is hard to stick to a script and seem natural. I used to script everything but found out it was taking longer to get the footage I wanted. Getting flustered is sometimes hard to come out right but sounding authentic is far better than hitting every word. You'll find it is a better use of time and talent to write an outline that is paraphrased and wing it from there.
2. 10 Sec Clips: Avoid Shakey, Go Stagnant – B-roll is all the footage that gets laid over a speaker. When You have talking points in a video it is always best to add footage over that to keep viewers engaged. If something is important or mentioned then I always take a 10-second clip of it. This allows the editor (maybe you in this case) to have some leeway when putting things together. Also, movement can be good but stagnant shots are better unless you have a gimbal or stabilizing device.
3. Storage and Organization: You're Welcome – This is what trips up most people from collecting footage to actually making a video. Most of the time is taken up by organizing and editing. You'll want to get an external hard drive or make sure you have enough space on your computer and create a specific folder and clear off your phone or memory cards. Take those files and make sure to clearly date and label them. There are many structures for creating an organized folder structure so find one that fits your needs and start filling it up.