Bridget Gilbert: Entrepreneur Spotlight
February 28, 2023
Bridget Gilbert, the owner of MAD Vegan Creations, is a passionate entrepreneur who stands for mothers and daughters. The name of the business reflects the input from her daughters, who have been an integral part of her journey toward creating delicious vegan food. Her completely vegan food service offers 90% plant-based, non-processed foods, specializing in baking and minimal processing.
Bridget has been a vegan for over four years, which has helped expand her palate and knowledge of plant-based substitutes such as lentils, cassava, and oyster mushrooms. Her journey involved lots of recipe testing and learning how to use other ingredients that are naturally sustainable, especially with substitutes in baking. She has been able to modify recipes to suit dietary needs and preferences, despite the challenges.
Bridget's passion for cooking and creating homemade recipes started when she worked in restaurants and catering companies. She decided to become vegan after a religious occasion, and Tabitha Brown was an inspiration. She wanted to improve her family's health and translated the lifestyle change to include vegan products such as deodorant and animal-free testing.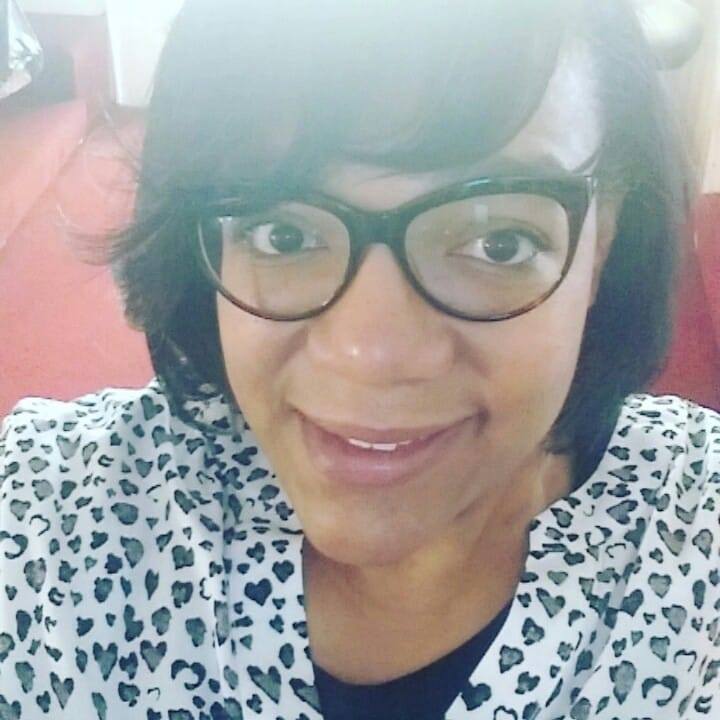 MAD Vegan Creations aims to show that vegan food is not expensive and tastes amazing, targeting people on the fence about veganism. Bridget is launching a food blog and channel for cooking tips to fit everyone's needs and budgets. During the summertime, she supports local produce by participating in farmers' markets.
Bridget's ultimate goal is to start a food truck or restaurant space, but as a single mother, she has had to maintain a full-time job while running her business on the side. She is hoping to do some pop-up events for the Spring and Summer and get into the farmer's market. She also hosts vegan dinner parties.
Bridget's advice to those interested in veganism is to start small and tweak recipes to suit their taste. She has benefited from the CIC Entrepreneur Workshop, which gave her the tools to help her business become sustainable. She encourages others not to be afraid to reach out for help.
Bridget Gilbert is a driven entrepreneur who is passionate about creating delicious vegan food that is accessible and affordable. Her business, MAD Vegan Creations, is a testament to her dedication and commitment to making the world a better place for everyone.
---
Connect with Bridget on Instagram!