Beth Rogers-Witte: Entrepreneur Spotlight
April 4, 2023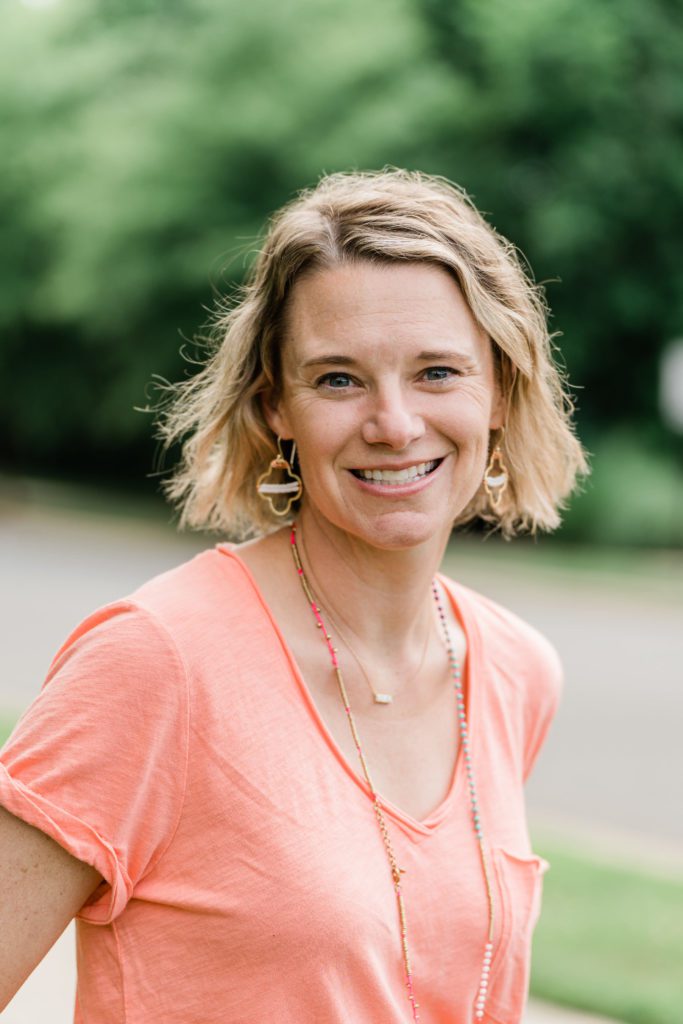 Beth Rogers-Witte, the founder of Coaching with Beth, is excited to announce the launch of her new website through our Central Virginia Small Business Development Center (CV SBDC). Her business, Coaching with Beth, is dedicated to supporting individuals through life changes and transitions, helping them discover who they are meant to be.
Beth's approach to coaching is different from traditional brick-and-mortar businesses, as she focuses on mental and holistic well-being rather than just physical health. She specializes in wellness coaching, focusing on identity work and helping her clients set small, achievable goals to improve their overall well-being.
Coaching with Beth is open to anyone, but the majority of her clients are women in their mid-life phase who may be struggling with balancing work, family, and personal goals. She understands the challenges that come with this stage of life and is dedicated to helping her clients navigate these challenges through her unique approach to coaching.
Beth's inspiration for starting her business came from her own personal and family challenges, as well as her desire to have a more direct, 1-on-1 experience with people. Her background in international development, traveling, and working with non-governmental organizations has provided her with a unique perspective on life and has allowed her to understand the importance of self-reflection and self-discovery.
Coaching with Beth offers a simplified and nurturing approach to business coaching, breaking down information into easily digestible segments and providing foundational support. Beth shares, "CIC helped provide technical assistance on topics such as financing, cash flow, and branding to help start my business. I am now formally open for business and ready to help individuals achieve their full potential."
Beth is honored to be able to support individuals through their life changes and transitions, and they are excited to see what the future holds for Coaching with Beth.
---
Find the right coaching session for you! Connect with Beth!